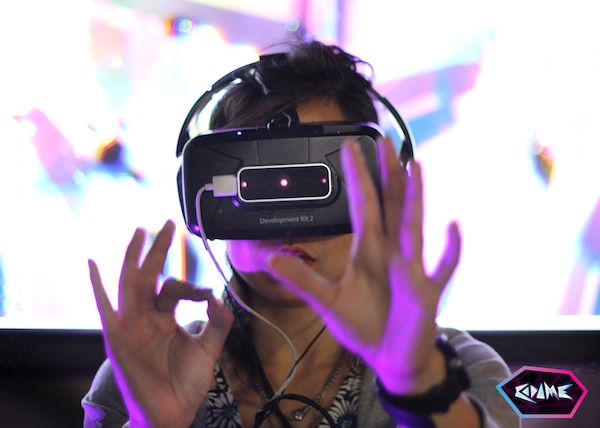 Up in the AIR: How will tech residencies reshape Bay Area art?
PUBLICATION Rhizome
DATE January 20, 2015
URL rhizome.org
PDF cecimoss.com
PRESS https://cecimoss.com/wp-content/uploads/2016/03/Nate Boyce_Press_YBCA.pdf
Excerpt / Over the past year, San Francisco and the Bay Area have come to be defined in the national sphere by the think piece. In the constant stream of articles about gentrification, the Ellis Act evictions, artist displacement, and arts non profits closing left and right in response to the city's rising population and booming tech industry, it might be surprising to note that a number of tech companies are investing increasingly in artist residency programs. In fact, two of the biggest tech companies in the region—Facebook and Autodesk—maintain active residency programs. For companies without the infrastructure for such endeavors, local art and technology non-profit CODAME offers to pair tech companies with artists for individual projects through their "Adopt An Artist" program. While there is a lot of conversation (and concern) in the Bay Area regarding the tech industry's lack of support and philanthropy for the arts, the questions seem skewed towards trying to figure out how to cater to tech wealth, rather than thinking through art's role in the tech industry itself. This text surveys corporate residency programs in the Bay Area which exemplify how artists engage with this industry, and begins to sketch out possible implications—or potential—for the art infrastructure and its relationship with tech creativity.
— "Up in the AIR: How will tech residencies reshape Bay Area art?" in Rhizome, January 20, 2015