The Social in Practice: A Conversation with Nina Simon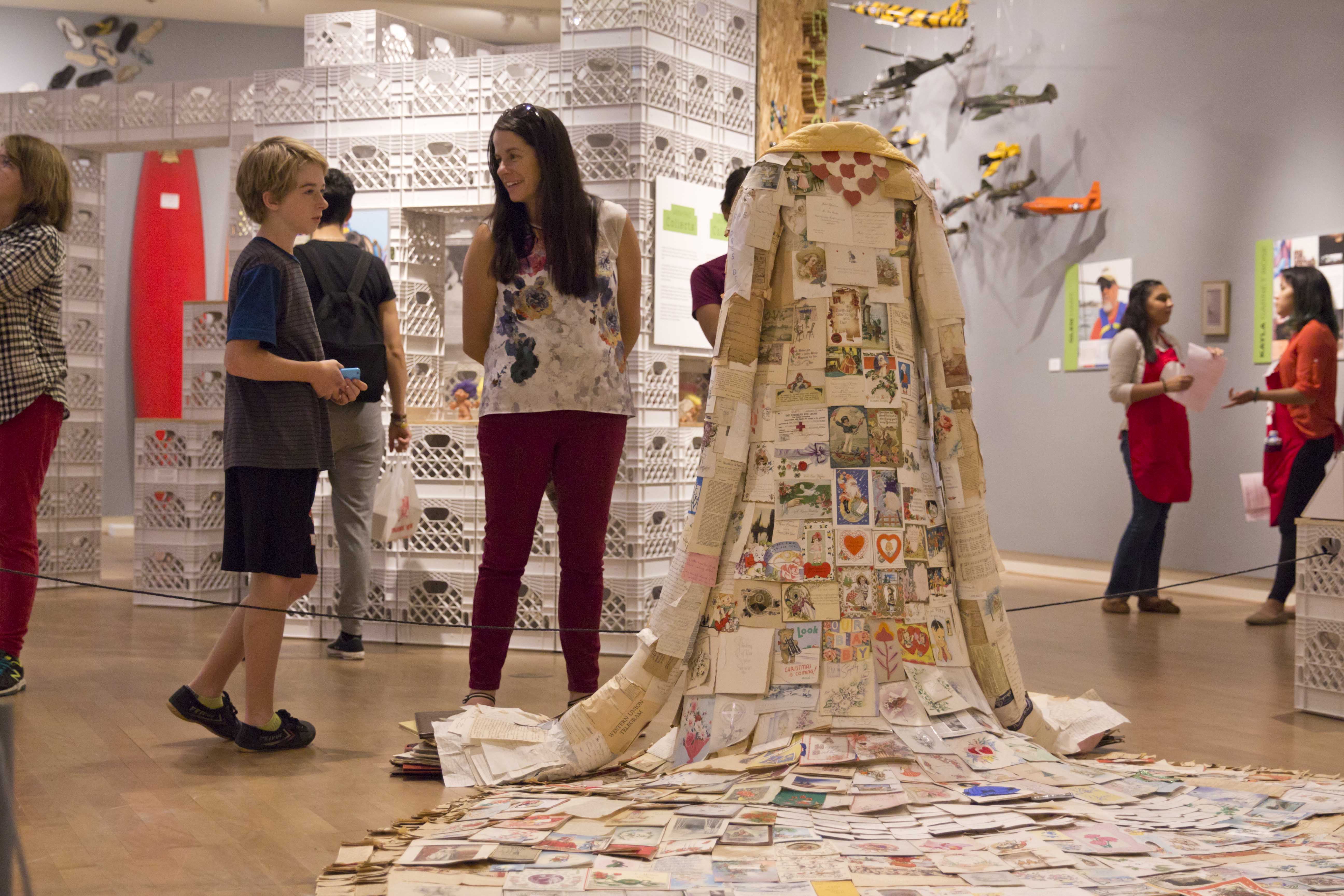 Excerpt/ Engagement is a hot topic in the museum world. Buzzwords like "collaboration," "participation," and "inspiration" are used often across the sector, from grant applications to professional conferences. In today's connected and fast-paced cultural landscape, there's no question that the impetus and pedagogical role of museums are undergoing a profound paradigm shift. Institutions are becoming "a stage for the flow of art events," as Boris Groys writes in his essay "Entering the Flow: Museum between Archive and Gesamtkunstwerk." In this context, exhibitions aren't "on view" as much as they are "broadcast live." This conscious attunement to the present offers not only new strategies for the display of art, but a renewed sensitivity to the political and social stakes of that temporal space.
Nina Simon's blog Museum 2.0 has been at the heart of these conversations. Launched in 2006, the blog covers how museums can implement more horizontal twenty-first-century practices in terms of exhibition design, collection management, and audience interfaces. She's also the author of the self-published books The Participatory Museum (2010) and The Art of Relevance (2016), which are practical guides for museum professionals wanting to deepen visitor participation and audience connection. Simon's work as a writer and consultant led to her appointment in 2011 as executive director of the Santa Cruz Museum of Art and History (MAH), where she has had the opportunity to test and realize many of the approaches discussed in her research. I spoke with Simon about her current projects at MAH and her vision for the future of museums.
— "The Social in Practice: A Conversation with Nina Simon" Art in America, October 17, 2016